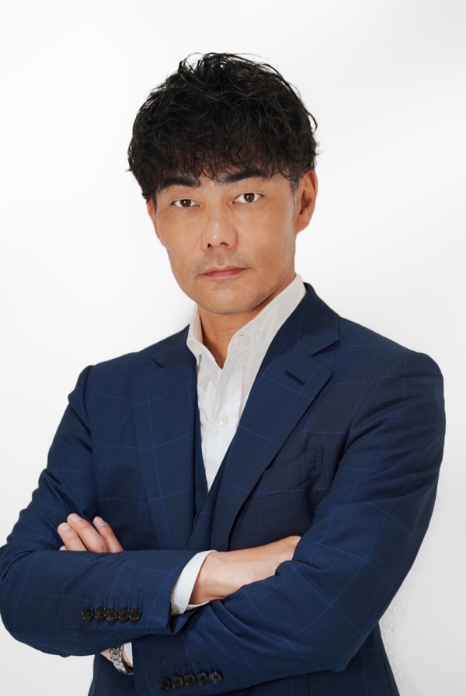 Eiji Yamauchi

President & CEO
YAMCO Group
The YAMCO Group comprises wholesaler Yamashin Industry and manufacturers Yamashin Steel and Kusuda Kinzoku in Japan as well as supply centers in China and Vietnam.
Our strength lies in our ability to have thorough efforts to create when it comes to special steel, from selecting and sourcing materials to supply, packaging, and delivery. Nearly every aspect of supply is performed by a Group company or outsourced to a partner manufacturing. This enables us to meet demanding deadlines, cut costs, and ensure consistent, reliable quality.
The YAMCO Group has grown into its present scale through well-timed revisions of our product portfolio, specifically using profitability, growth potential, and safety to identify which products to phase out and which to invest in intensively. Essentially, we have set our sights on areas with potential for massive expansion and are riding an updraft toward success and growth.
We want Group companies to continue enacting change and evolving while leveraging investments, M&As, and other forms of capital intensification through effective product portfolio management. If we fail to become a pioneer out of fear, we will find ourselves battered by the waves of time. To build a bright future, Group companies must continue pressing forward. I believe that is the YAMCO Group's mission.